Overview
Our UI/UX team designed a dating app that is not having boring just Swiping & Liking functionality, giving you an amazing augmented way to view your Love & Friend match profiles in Augmented Reality, along with the dating & chatting also allows you to share fun or memorable moments and activities videos on the platform & showing you videos from like-minded people, friends & followers!
Services We Provided
User Research, UI/UX Design, Website Development
Brand Identity Designs
Logo Construction
User Flow
App UI
A New Way Of Dating!
Save the Love zone, Friendzone OR Note sure button on the user's profile, and that user will be added to your respective zone.
Wireframes
THE " MEET UP " FEATURE
Meet your in no time
Meet up is a new feature it navigates two people in separate locations to a nearby location where they can meet each other.
Landing Page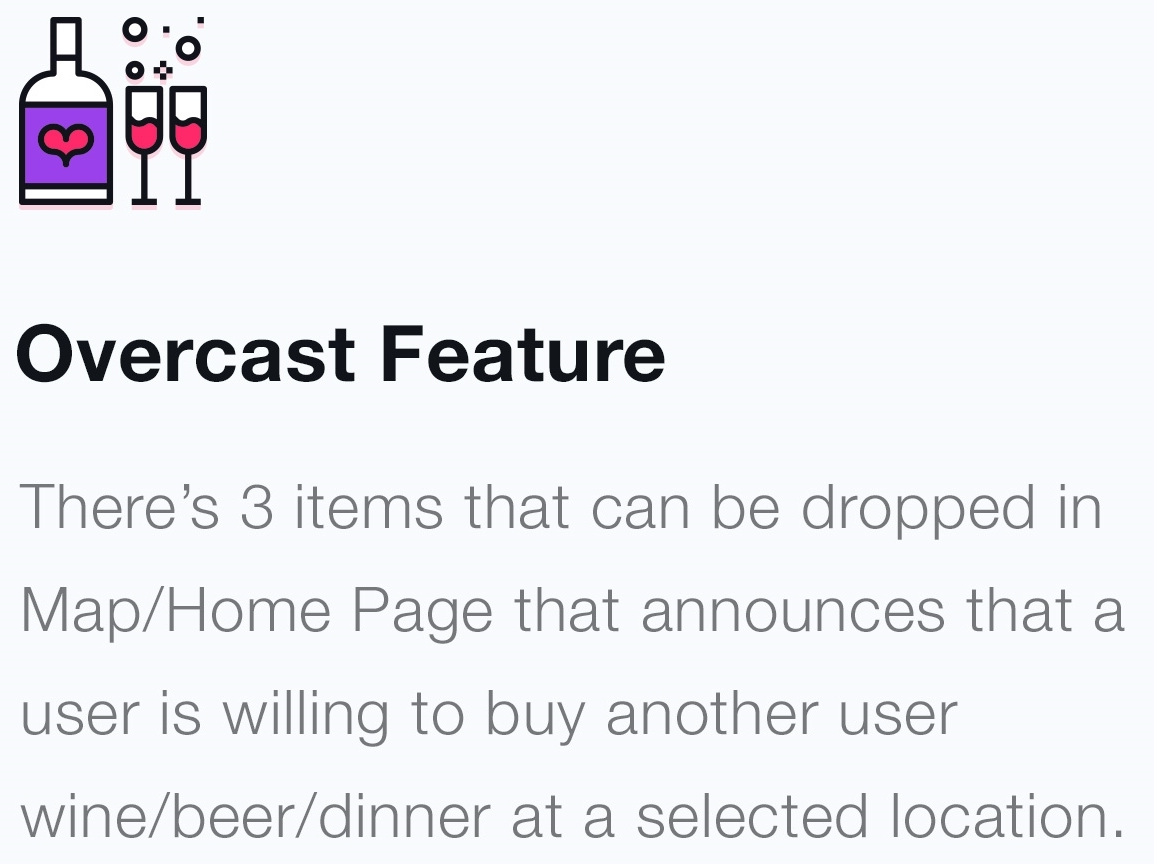 We designed a dating that spark hearts and inspire people to share themselves enthusiastically.
Learn More