We are a digital product design & development agency
Think360 is a team of multidisciplinary digital product experts focused on branding, UI/UX design, mobile, and web development. We extend to the design, development, and marketing departments of growing startups and Fortune 500 companies.
12M+ Virtual Dental Appointments Delivered
In Covid-19 we launched Teledentix and successfully delivered
millions of virtual dental appointments.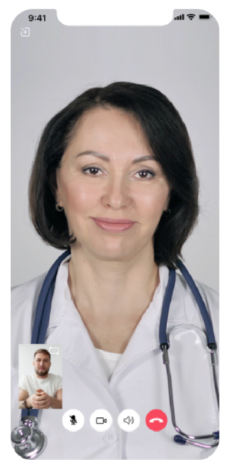 Education Anywhere Anytime
In this low-touch economy our education ERP helps
students to connect with teachers Anywhere / Anytime.
Artificial Intelligence Services
Our Cognitive AI solutions for scaling artificial intelligence for your enterprise.
Our Work
Featuring our best UI/UX and mobile app development work.
Our Capabilities
We create world-class digital products, communications, and brands.
After knowing the customer pain-points across various mediums & channels, ensuring they experience the brand intuitively and delightfully.
Building flawless, usable digital experiences with trending technologies, and cooperation throughout the design process.
Our UX teams aligning user experience and design thinking strategy with a vision to improve the customer experiences of our client's products and services.
Identifying opportunities to improve experiences delivered through any technology using our state-of-the-art research methods and labs.
Our Clients
Our customers love us because we are delivering the Simple, Smart & Best Tech Solutions.
Meet your Team
We are a growing team of fun-loving, passionate professionals.
ABOUT US
Our Globally Award-Winning UI UX Design Agency & Mobile App Development Studio
We are a UI UX design & Native Mobile App Development Agency. We help companies turn ideas into realities and improve their products and services by delivering amazing customer experiences.
Our UI UX Blog
Learn User Experience (UX), User Interface Design (UI), Conversion, Human-Computer Interaction (HCI), Information Architecture (IA), Customer Experience (CX), and Usability Testing.
How can we help?
Get in touch with us either to learn about UX or need product design/development services.
Copied to clipboard!

team@think360studio.com

Copy
Prince Pal Singh
Rajinder Singh